About
The mission of Zone Repellents and Zone Defense is to help and protect people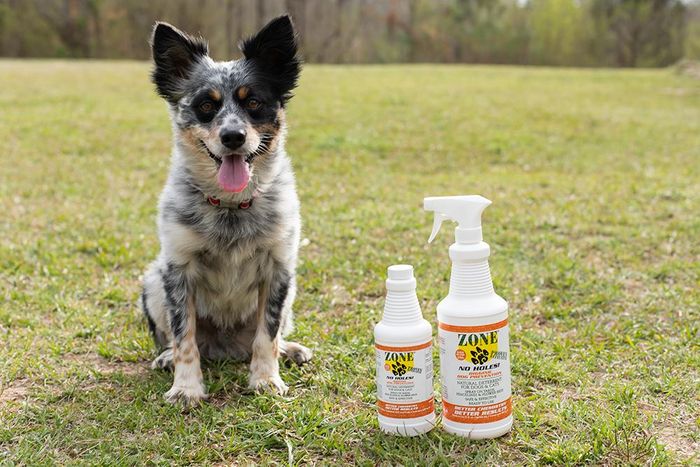 Zone Repellents was born out of a mission to help people. When the founder, Brian Baer, saw his friend's family dog digging and wreaking havoc in their flowerbeds, he set out to help. Brian worked to create a safe, effective and all-natural animal repellent and that is how Zone No Holes! was born.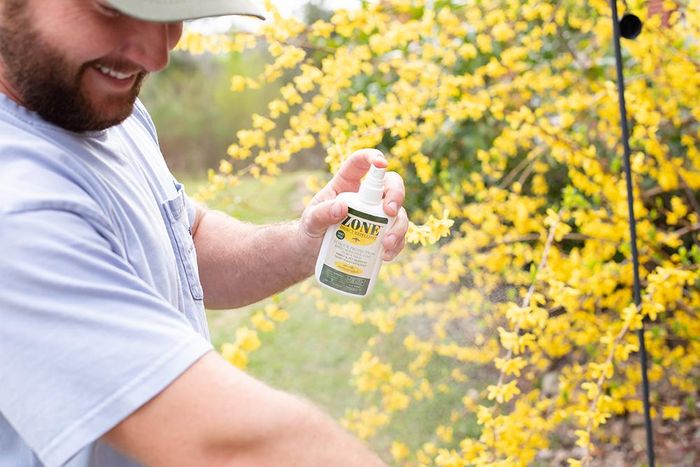 Years later, the mission turned to helping those suffering from insect-borne diseases. Brian, an avid hunter himself, had to create a formulation that 1) worked better, 2) was safer and 3) was pleasant to use. Existing offerings such as DEET and all-natural ingredients did not satisfy his three criteria.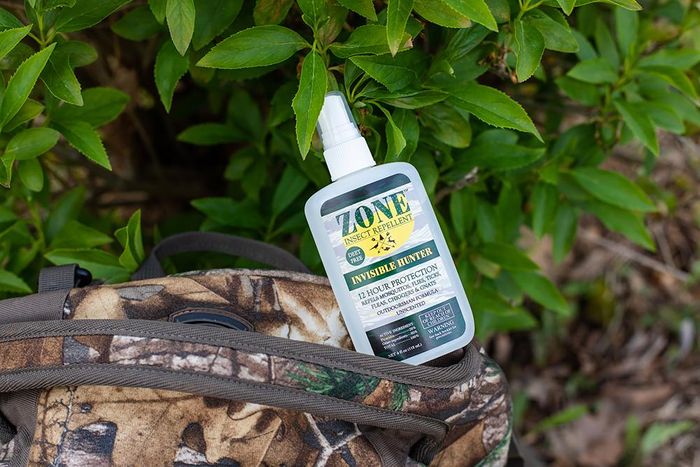 With the founding of Picaridin, Brian knew he had found the solution and Zone Insect Repellents was added to the family. Soon after, we partnered with Realtree® to help protect the hunters and fisherman with Invisible Hunter and Tightline products.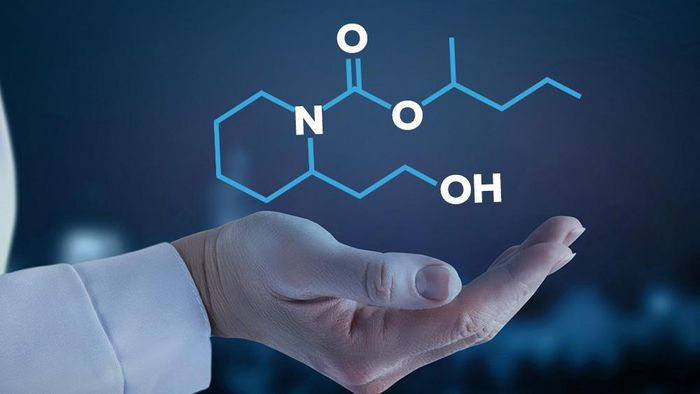 Picaridin is a safe, healthy, non-greasy, odorless and highly effective solution to DEET and the all-natural ingredients that just don't work. Picaridin is EPA registered, CDC endorsed and proven worldwide for 12-hour protection against mosquitoes, ticks, flies, fleas, gnats and no-seeums. Picaridin is a synthetic chemical that is safe for all and does not damage clothing or gear.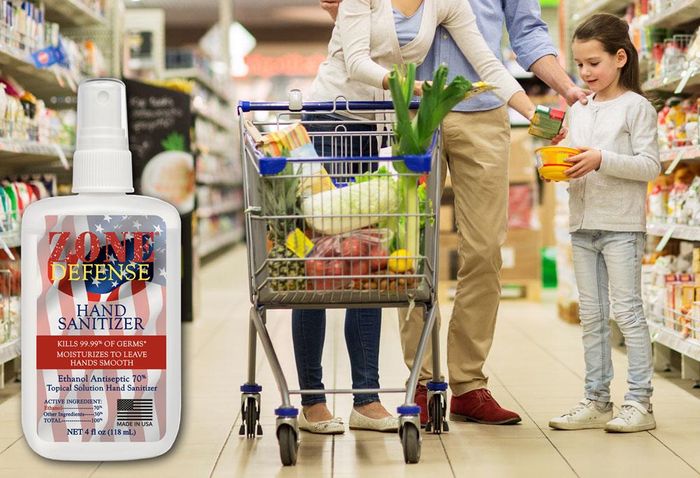 Expanding our mission to help people, the Zone Defense line of sanitizes and disinfectants was developed in 2020 to respond to the growing need of protective products at the onset of the global COVID-19 pandemic. Today, Zone Defense offers highly effective hand sanitizers as well as safe and effective surface cleansing disinfectants. All FDA registered and USP grade ethanol (ethyl alcohol) based.